Our friendly team is excited to meet you! We love getting to know our patients and help them enjoy beautiful smiles. Call Westtown Dental Care today at 484-887-0777 to schedule your appointment with our dentists in West Chester, Pennsylvania, and learn more about our dental services!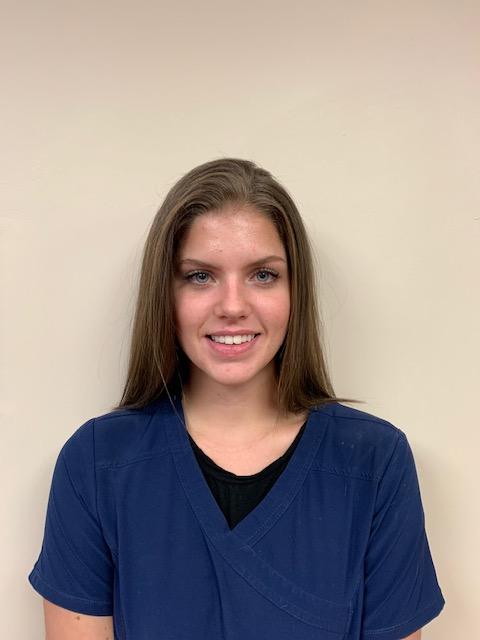 Tabitha – Patient Care Coordinator
Tabitha joined our team in September 2019. Tabitha helps Dr. Bekyan educate our patients on better ways to keep their teeth clean and healthy. She enjoys being part of a team that works well together and which creates a positive and friendly environment. She considers herself lucky to work in such a great dental office.
"Dr. Bekyan provides a very high standard of care. She takes time to ensure that every patient thoroughly understands the best course of treatment to give them a healthier smile. You can tell how much she enjoys what she does and rightfully, takes great pride in her work. Seeing people leave with more confidence in their smile will always be incredibly rewarding."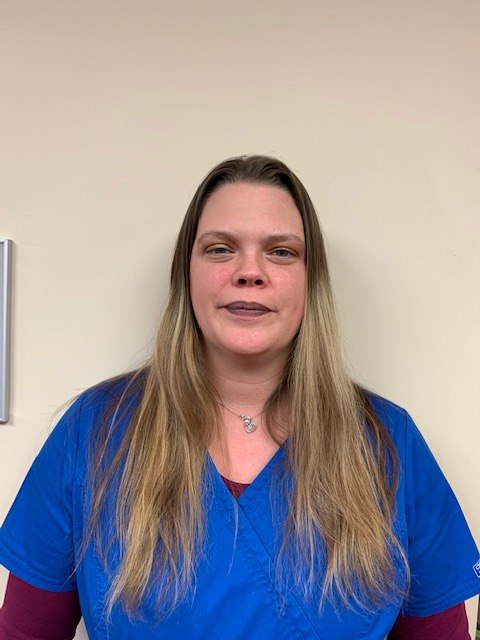 Ginny – Patient Care Coordinator
Ginny graduated from CHI Institute in 2005 and joined our team in August 2018 as our patient care and insurance coordinator. She helps keep our schedule full and our office running smoothly, and loves seeing people happy with their smiles! Ginny is easy to get along with and has a great sense of humor. We take pride in our patients and believe that everyone should enter and leave with a smile, and Ginny makes sure that happens. Ginny has been married for 15 years and has three children.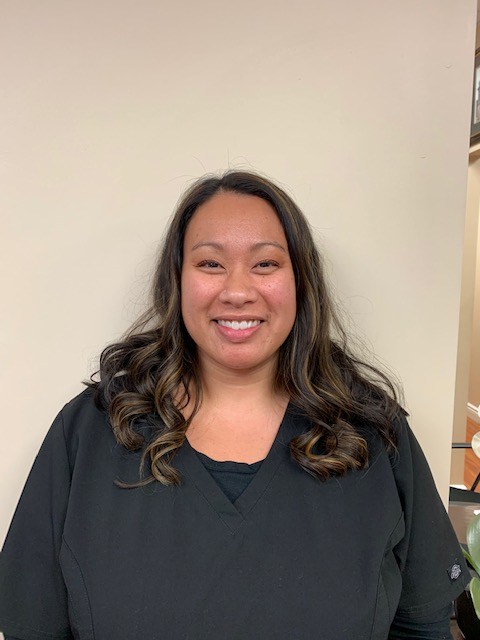 Sophia – Scheduling Coordinator
Sophia joined our team in September 2019! She loves working with a doctor and a team that truly care about their patients and that feels like family. Sophia makes sure that each patient she meets feel comfortable in our office and works with them to accommodate their schedule. Sophia has a blending family of three sons.