Our friendly team is excited to meet you! We love getting to know our patients and help them enjoy beautiful smiles. Call Westtown Dental Care today at 484-887-0777 to schedule your appointment with our dentists in West Chester, Pennsylvania, and learn more about our dental services!
---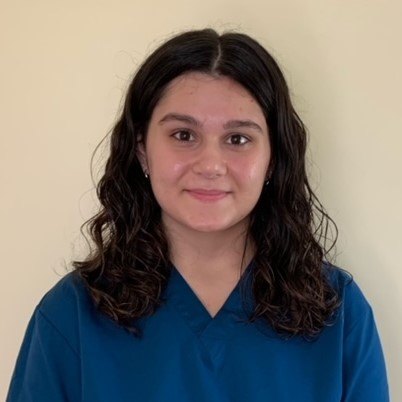 Anna — Receptionist & PR Manager
Anna joined our team in the Summer of 2018. She graduated from Rustin High School in 2021 and is currently an undergraduate in the Dietrich School of Arts and Sciences at the University of Pittsburgh. Working here has always been a blast for Anna. She enjoys learning all about dentistry and educating herself further in the topic to better assist patients and stress the importance of oral health.
Although she still answers the phones and schedules appointments when needed, Anna's main job is the marketing and management of the practice. She tries her best to be creative and come up with new ideas to further Westtown Dental Care's success.
Anna likes to bake, read, write and occasionally, play games. When she is not at home, she enjoys hanging out with friends and going to the park.
---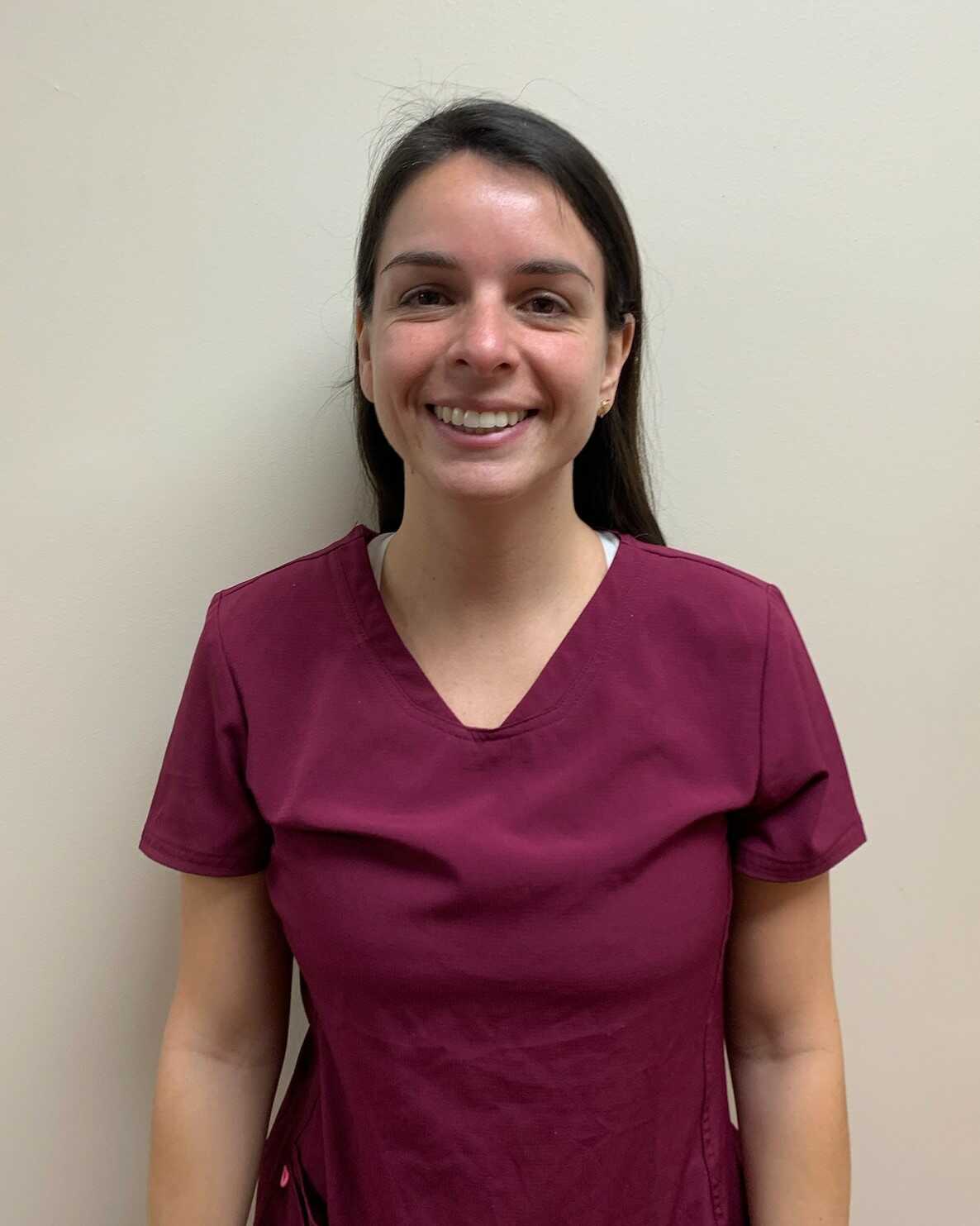 Francesca — Dental Assistant
Francesca started at our office in May 2023, and she is a dentist from Chile who graduated in 2015 and is looking for continuing education and experience. She enjoys working here because she has a chance to develop her skills while enjoying being a part of her professional field. She helps our office by showing dedication and commitment to our patients.
Francesca goes almost every day to the gym, where she practices dance, yoga and bar strength. She considers the gym her second home. She also loves sports and activities with people where she can create a team. She is Chilean and Italian.
---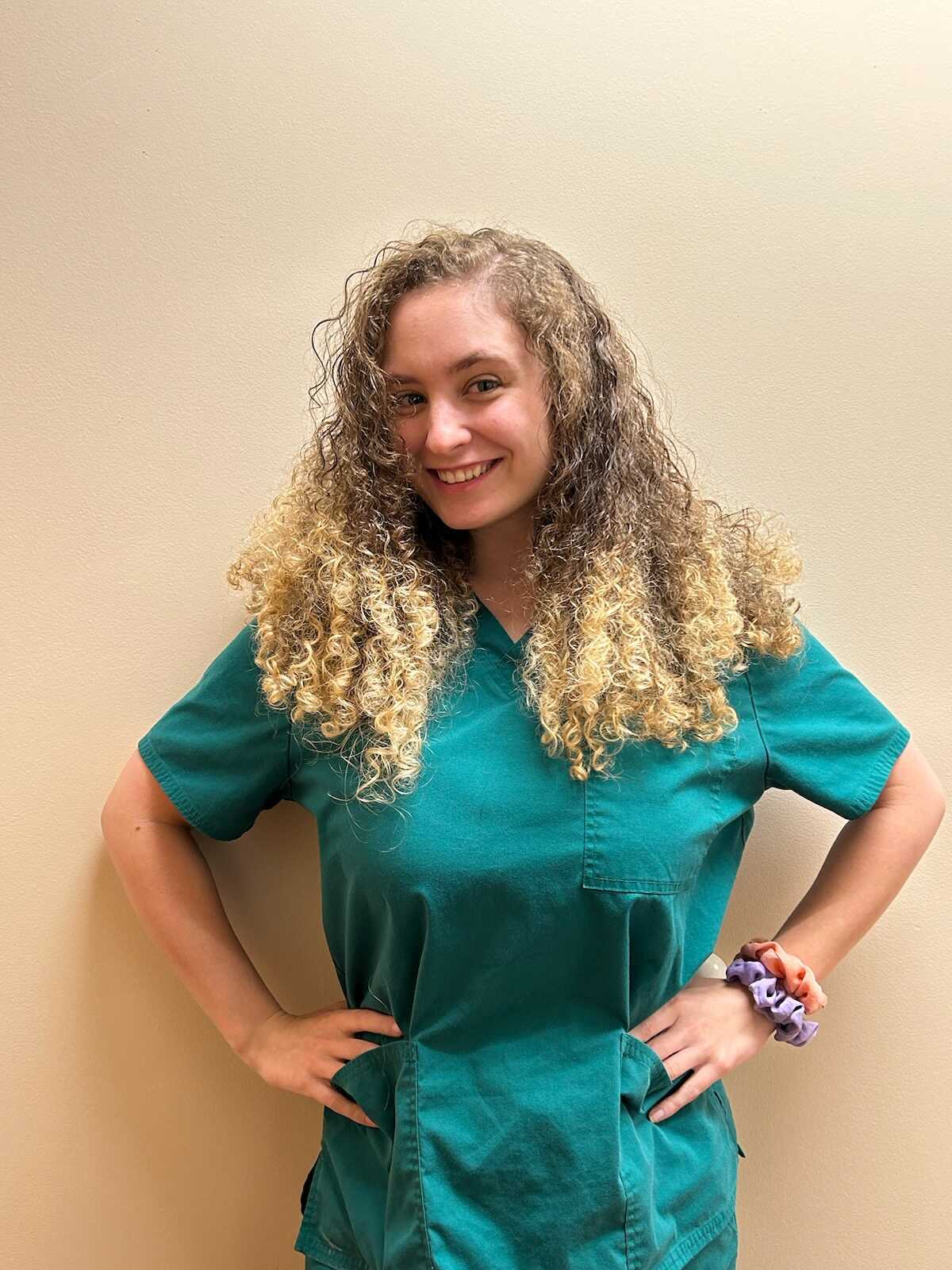 Krysta — Dental Assistant
Krysta joined our team in 2020 after getting her diploma for dental assisting from Contemporary Health Career Institute, and she is currently enrolled in MCCC to become a dental hygienist. She loves being a part of our practice because we truly care about and get to know our patients, and Krysta has been great at being prepared and on time every day so she can better serve the smiles we see.
In her free time, Krysta loves to read, crochet, paint and draw. She also loves her boyfriend, Erik, their son, Oliver, and their three animals.
---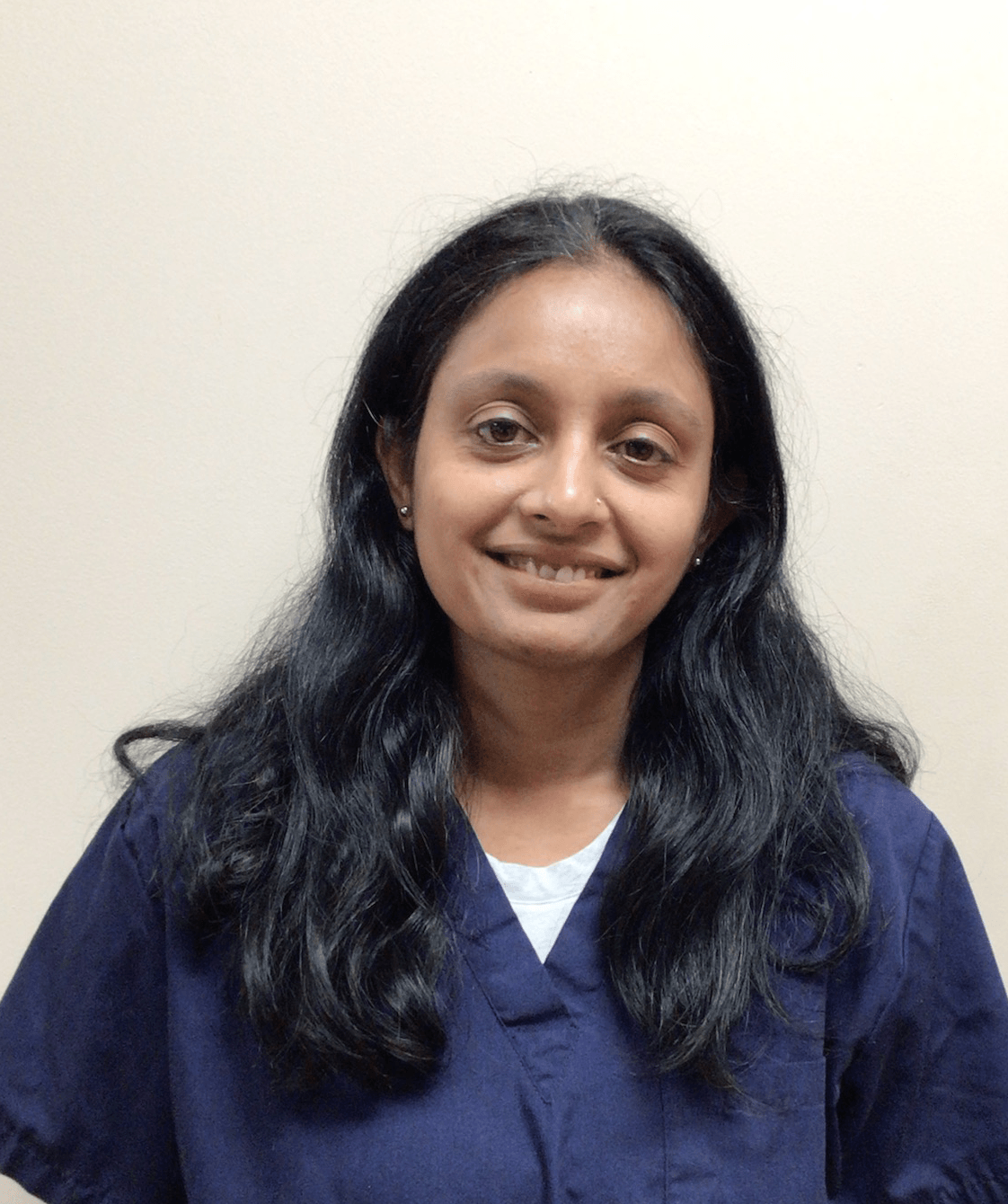 Janani — Dental Assistant
Janani joined our practice in February 2023, and she received her education from Vinayaka Missions Sankarachariyar Dental College in Salem, India. She loves working at our practice because everyone works as a team and helps each other, and she is able to learn new things. Janani is a great addition to our team because she always puts her best effort into helping the doctor with patients. Outside of work, she loves fabric and canvas painting.
---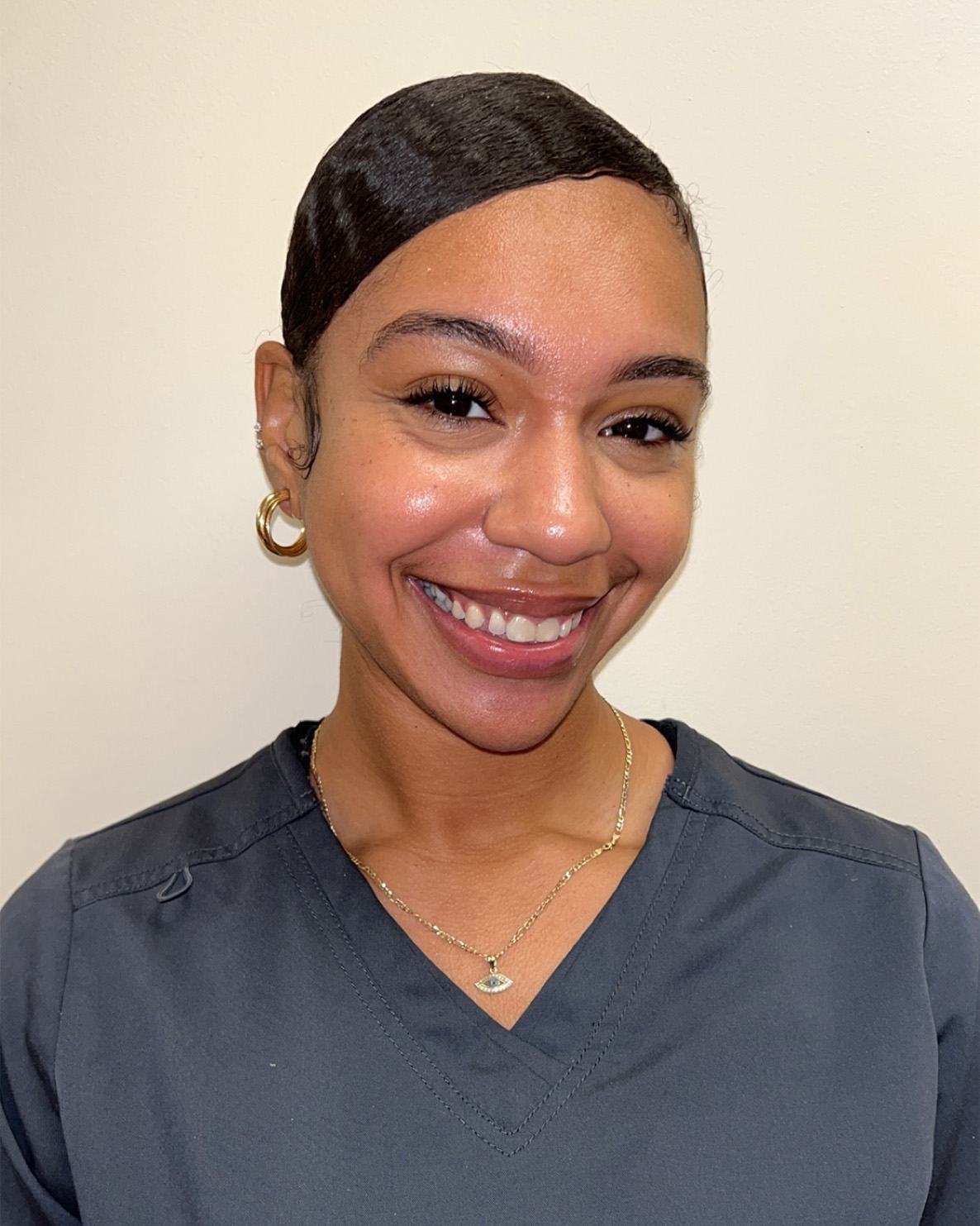 Danah — Receptionist/Insurance Coordinator
Meet Danah, an integral part of our dental practice's frontline team since August 2023. Recognized for her consistent warmth and authenticity, Danah confidently takes the helm of our front desk operations. What sets her apart and personifies our compassionate ethos is her deep-seated commitment to prioritize patient care in an era often dominated by profit motives. Indeed, Danah's positivity and genuine care have significantly propelled our practice's success forward. Away from the hustle and bustle of the clinic, Danah unwinds by the beach or gets an adrenaline rush at the gym, demonstrating her passion for health and wellbeing, both personally and professionally. Moreover, she has a fascination with astrology, and as a true Pisces, she naturally exudes empathy and understanding — qualities that render her an undeniable asset to our team.