Our friendly team is excited to meet you! We love getting to know our patients and help them enjoy beautiful smiles. Call Westtown Dental Care today at 484-887-0777 to schedule your appointment with our dentists in West Chester, Pennsylvania, and learn more about our dental services!
---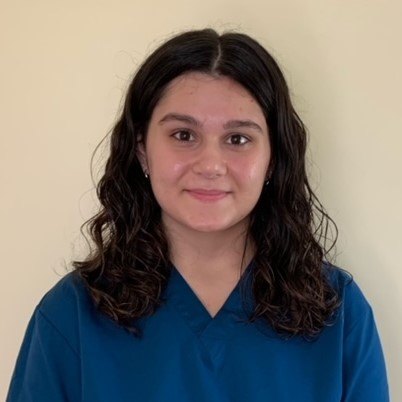 Anna — Receptionist & PR Manager
Anna joined our team in the Summer of 2018. She graduated from Rustin High School in 2021 and is currently an undergraduate in the Dietrich School of Arts and Sciences at the University of Pittsburgh. Working here has always been a blast for Anna. She enjoys learning all about dentistry and educating herself further in the topic to better assist patients and stress the importance of oral health.
Although she still answers the phones and schedules appointments when needed, Anna's main job is the marketing and management of the practice. She tries her best to be creative and come up with new ideas to further Westtown Dental Care's success.
Anna likes to bake, read, write and occasionally, play games. When she is not at home, she enjoys hanging out with friends and going to the park.
---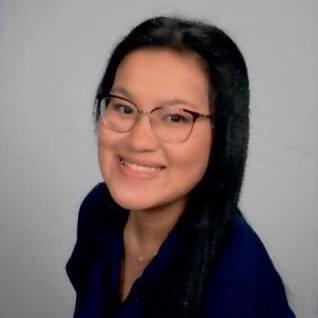 Mary — Insurance & Financial Coordinator
Mary attended and graduated from Wissahickon High School and North Montco Technical Career Center in 2016 and joined Westtown Dental Care in 2022. At NMTCC, she studied baking and pastry arts for four years. After high school, she continued her education at U.S. Career Institute and received her Wedding and Event Planning Certification.
Mary really enjoys getting to know every one of our patients! Being part of our office has taught her a lot about dentistry and the importance of oral health. It's truly a team effort here and very welcoming to every individual that walks through the door! Working with insurance companies can be challenging, but every day, she is learning how to handle different scenarios.
In her free time, Mary enjoys baking new recipes, going on walks with her dog and spending time with her husband. She loves to go on day trips to Ocean City, New Jersey, and even occasional camping trips!
---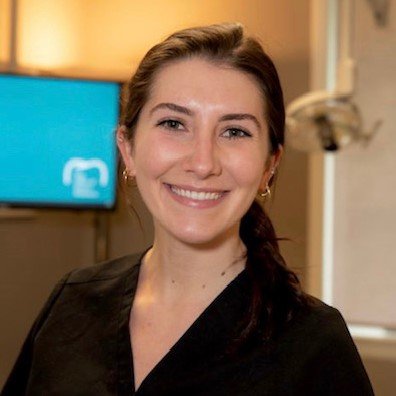 Mia — Dental Hygienist
Mia joined the Westtown Dental Care team in June 2022 after graduating from Harcum College in May 2021 with a degree in dental hygiene. She enjoys working with a team that provides very intimate and personalized care for each patient. Each patient gets the exact treatment they need, and she believes that is very important to how we operate. Mia loves educating patients on oral health and making patients feel comfortable and in control of the health of their mouth.
In her free time, Mia loves spending time with her boyfriend, Doug, her two dogs, and her friends and family. She loves to go hiking, to go to the gym, to go to breweries and to go out to eat! She is also really passionate about cooking and traveling.
---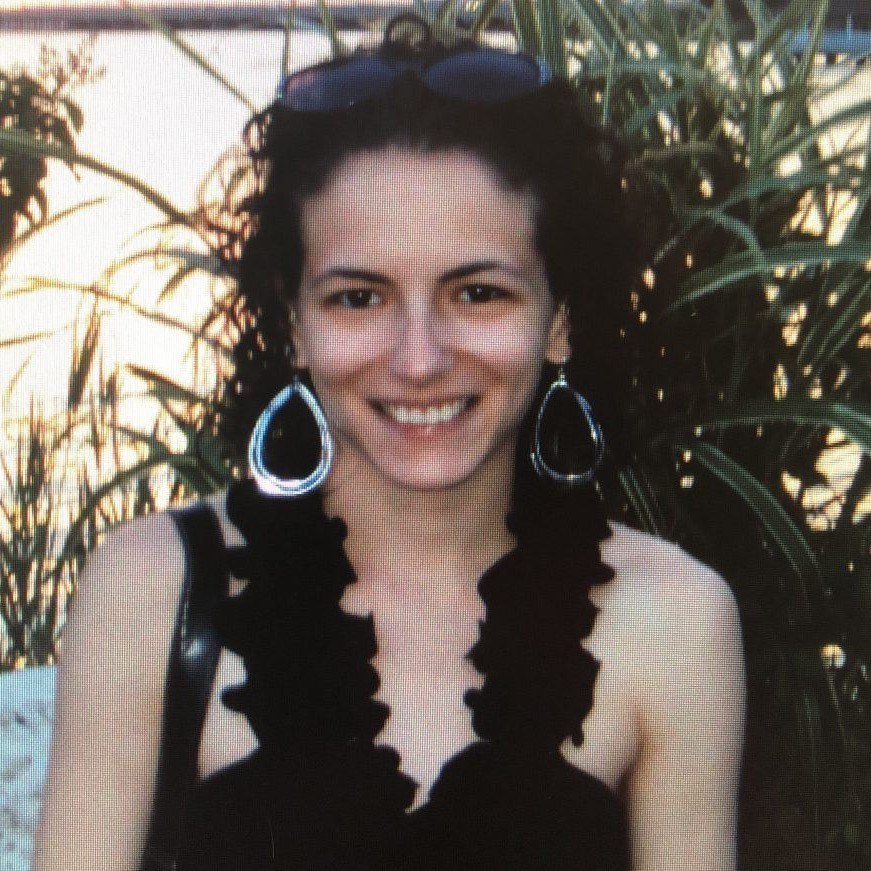 Corinna — Dental Assistant
Corinna has been with our team since April 2021, but she has been a dental assistant for over 12 years. Corinna graduated from CHI Institute in 2008 and has loved working in such a friendly and welcoming environment at Westtown Dental Care, being part of a practice that provides quality care. She always tries to provide good patient care and make patients feel comfortable and welcome.
Corinna has been married for over 10 years. She has a 3-year-old son, Nicholas, and a dog named Daisy. When she is not working, she loves to cook and take care of her family.
---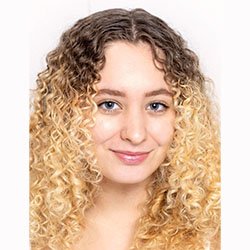 Krysta — Dental Assistant
Krysta joined our team in 2020 after getting her diploma for dental assisting from Contemporary Health Career Institute, and she is currently enrolled in MCCC to become a dental hygienist. She loves being a part of our practice because we truly care about and get to know our patients, and Krysta has been great at being prepared and on time every day so she can better serve the smiles we see.
In her free time, Krysta loves to read, crochet, paint and draw. She also loves her boyfriend, Erik, their son, Oliver, and their three animals.